Great wines that have not yet reached the United States
We will provide truly exceptional wines
for all to enjoy
Great wines that have not yet reached the United States
We will import truly exceptional wines for all to enjoy


The Culture of Argentina
Mario Verna founded Andino Wine Traveler to fully devote himself to his passion – the culture of Argentina and its yet undiscovered wines to be enjoyed in the United States

Wines from Argentina
Devoting the same energy and passion that he applied to his entrepreneurial and banking activities to importing wines from Argentina.
Andino Wine Traveler
From his vast network of Argentine wine producers, Andino Wine Traveler will import truly exceptional wines for all to enjoy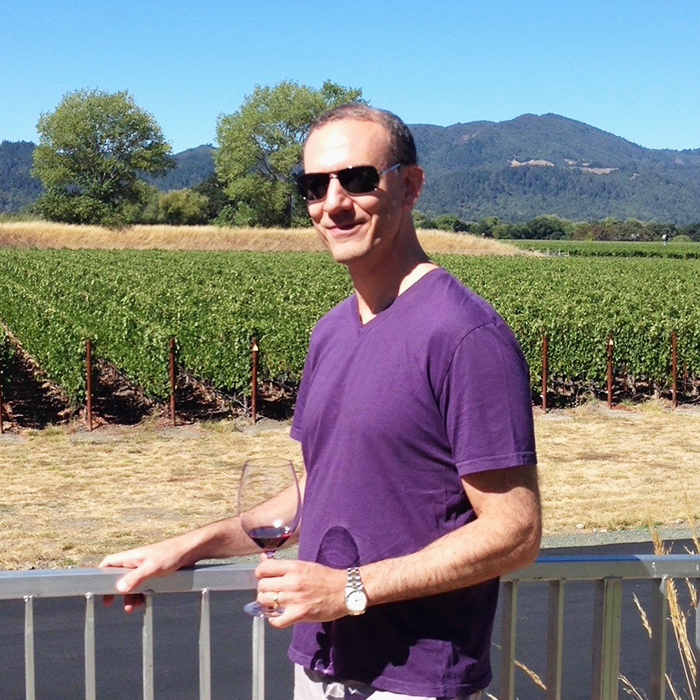 Mario Verna – founder of Andino Wine Traveler
Andino Wine Traveler
Andino Wine Traveler is a wine importing company founded by Mario Verna, an American-Argentine who grew up in Mendoza and who has maintained strong roots in the wine making region.  Mario earned his Wine & Spirit Education Trust (WSET) certification from the Napa Valley Wine Academy.

Mario is an active entrepreneur and former investment banking executive who is now devoting himself fully to discovering exceptional wines to import to the United States.